---
Ghana 2002
Conflict
---
Back in Accra, I spent an afternoon talking to Regina, regional manager of the Community Development and Advocacy Centre. I had met someone from CODAC's London office the month before in Cambridge. My new thinking about the importance of conflict avoidance, democracy and human rights made me much more interested in CODAC's work than I would have been before.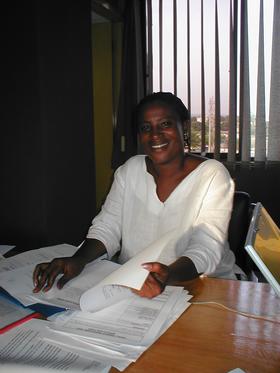 CODAC provides support for community based organisations. For example, organising training workshops for women to help and encourage them to participate more in regional government.
They also do work on conflict resolution. There is a dark, violent side to Ghana, which hasn't shown itself as much the last ten years, but still does occasionally. Here are some interesting things which Regina told me:
After conflict ends there is an immediate and urgent need to redirect peoples energy to good. They have nothing to do, so sit around and plan future conflicts.
Bandits take advantage of conflict to hide theft. A way is needed to identify and prosecute such selfish exploitation of conflict.
Police checkpoints do not search women. So men, sometimes by deception, make women carry weapons through for them.
Cities exploit villages. When a city wants to buy agricultural goods, it can do so in bulk and sell them with markup. When the country wants to buy a good made in the city, such as soap, each person has to individually go to the city, and they pay the same prices as someone who lives in the city. So population density is a crucial economic advantage.
Bartering culture, from before there was money, is not dead. This is a cause of corruption.
Overall I was much more excited about CODAC's work after visiting them in Ghana than I was in the UK. In the UK it had seemed very political, and very bitter. My impression in Ghana was that the political work was empowering, and exactly what is needed.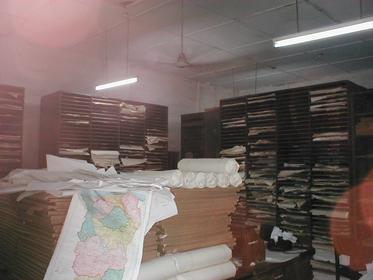 ---