The topic of how to make our information society safe and fair regularly comes up in conversations.
I think we need some quite big, radical things. They'll need new public service Internet organisations to implement.
This is my high level view list.
1. Access to culture
"People have too much knowledge already: it was much easier to manage them twenty years ago; the more education people get the more difficult they are to manage." (one MP's response to the Public Libraries Act 1850)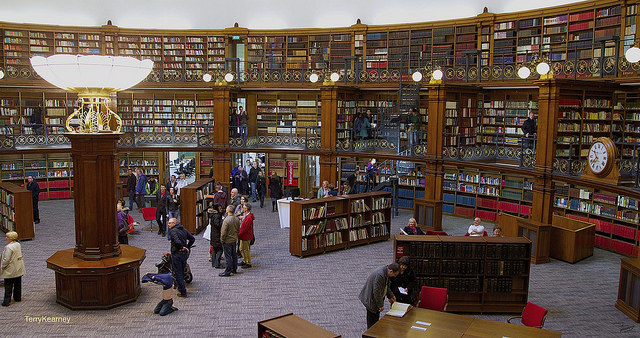 The printing press wasn't a fair innovation until centuries later, when Victorians made the public library widespread. Some of the Internet is free at the point of use, due to advertising and due to the free culture movement. Some of it isn't.
Much of the most detailed, intelligent reporting – such as the Financial Times and the Economist – is not free. Much vital culture – such as the Wire – is not free.
There are numerous business publications and research organisations, which aren't free.
I think we'll need a method, similar in purpose to public libraries, which gives poor teenagers access to the same culture as rich ones. Which gives someone with few resources starting a new business access to the same data as a rich corporation.
Where to start: Build on existing physical libraries – make sure they have subscriptions to paid for aspects of research and culture. Build on free culture. Imaginative ideas for new funding methods.
2. Digital literacy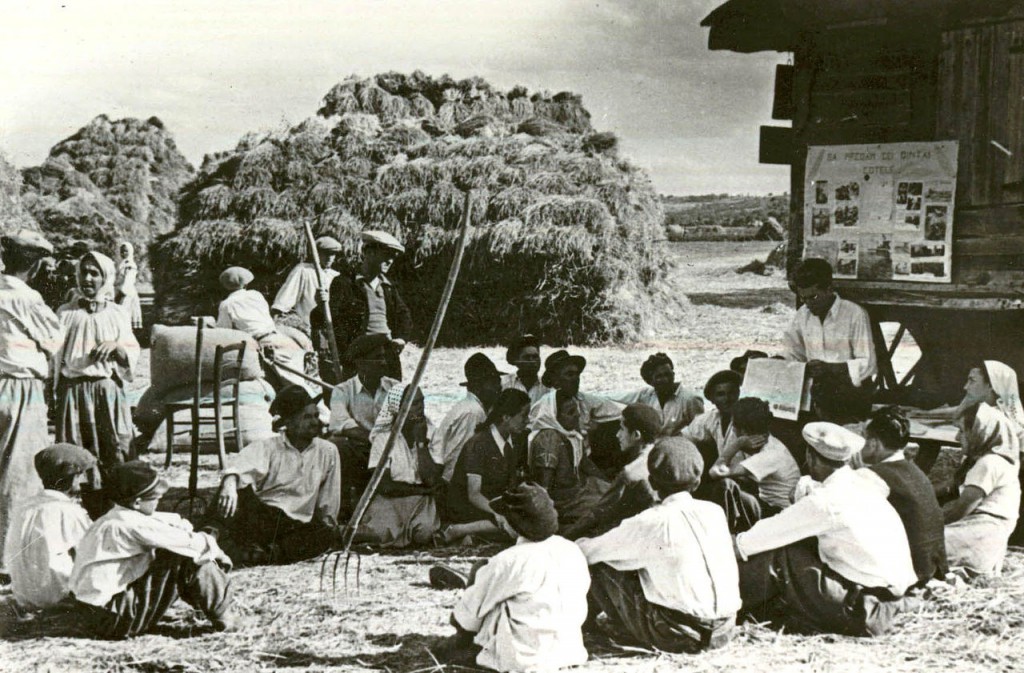 Many technology innovations only reach their best when complemented with mass education.
We teach nearly everyone in the UK to read and write. A majority learn to drive. Without that quite complex training, the printing press and the car would be just for an elite.
What could everyone learn which would help us make better use of computers? Usability, which I love, will only get us so far. Until we have strong Artificial Intelligence (it'll be a while), many people in society will need to understand computers well.
There are still plenty of technology changes to come, and we can't know exactly what to teach until after they've happened. Meanwhile, we can make a start, and iterate as we learn more.
Where to start: Teach children to code. Make sure employees can use spreadsheets in a sophisticated way. Even teach police to type! (Richard Pope's idea after seeing a desk sergeant who was very slow at entering his paperwork)
3. Professional programming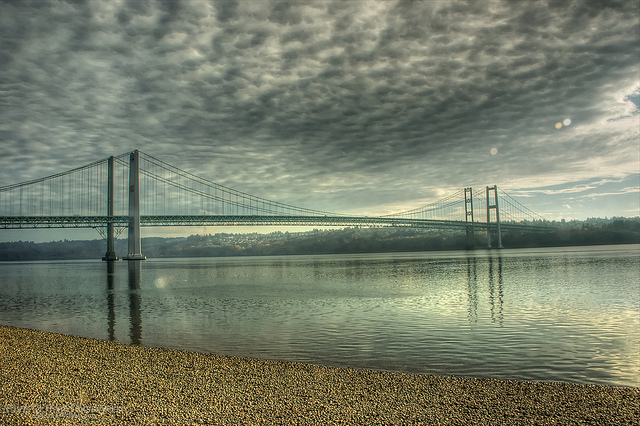 Engineers don't build bridges that fall down, not any more. Software is constantly broken, our data stolen and our privacy breached.
There's a whole lot of it which needs rebuilding in new ways which are barely researched yet. The industry needs to be professional to do this.
Ethical policies which help defend privacy. Quality policies which make it secure. Diversity policies which makes it usable for everyone… There are lots of things a professional programming organisation could improve.
I've benefited a lot from the accessibility of programming – I learnt as a hobbyist child from my father. We can make programming both accessible, and professional.
Where to start: Look at other engineers. Look at other professions, like doctors and lawyers. Join and improve ethical professional bodies. Consciously try to not harm the freedom which general access to programming gives in the process. Create standards.
4. Building regulations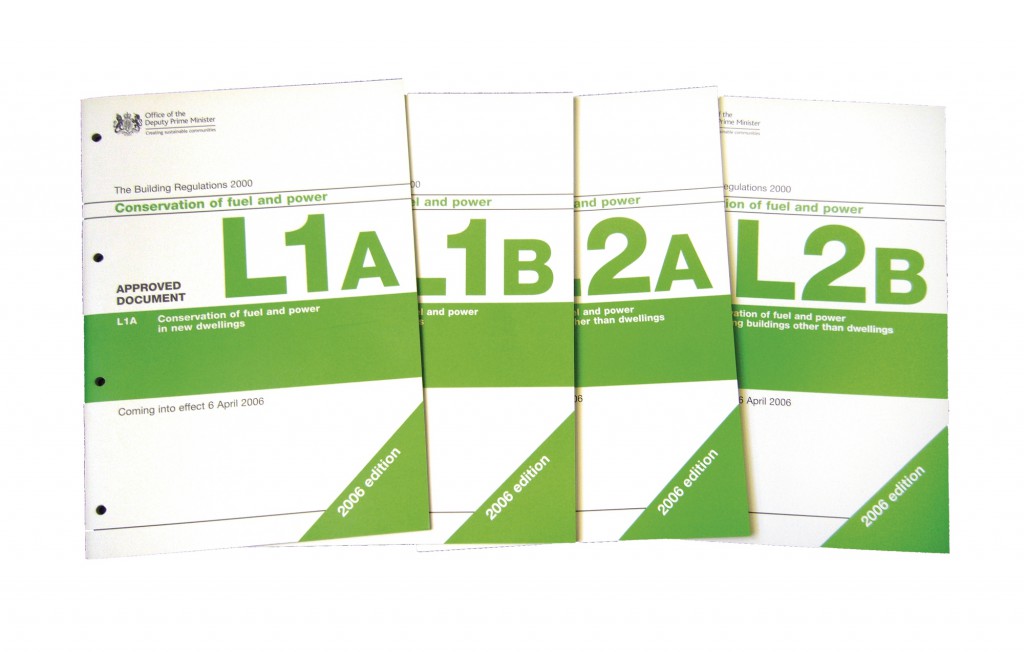 Increasing skills is important, but won't be thorough enough. We need to enforce standards by law too.
Some of these will be mundane but vital, such as websites using only a few standard sets of terms and conditions. Others will be life saving, such as making sure your driverless car manufacturer has a high standard of software engineering practice.
Where to start: Regulate to stop coding in unsafe languages. Support organisations like I Am The Cavalry (automotive software safety). Build on industry guidelines until they are mandatory (e.g. MISRA).
5. Ethical cryptography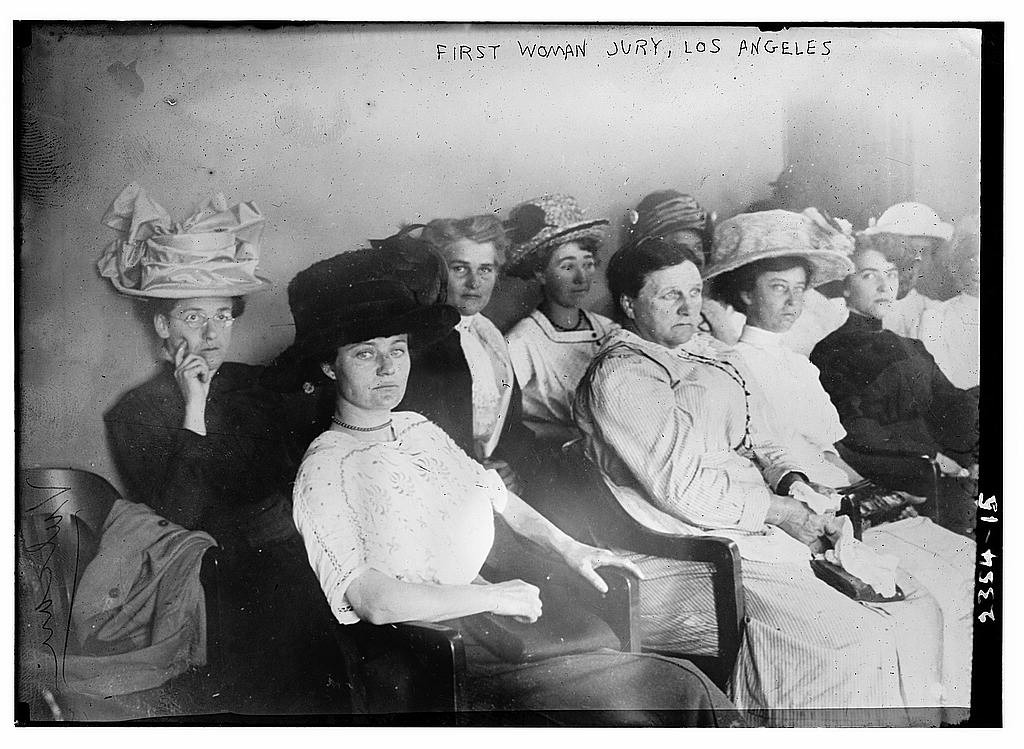 It would be foolish to use no encryption, allowing Governments and criminals to spy on everything we do. And completely unethical.
It is just as wrong to hope that all things will be encrypted in a libertarian utopia. There are criminals and enemies who courts should be able to get evidence from.
This blog post by Vinay Gupta describes the three actors which cryptography should model – the users, the Government and criminals. It describes a much more sophisticated threat model than we tend to talk about.
Where to start: Implement ideas like Cheap ID and jury-based crypto. Develop capability to practice a hybrid of law and tech. Use that to develop technical / legal systems similar to constitutions.
6. Power framework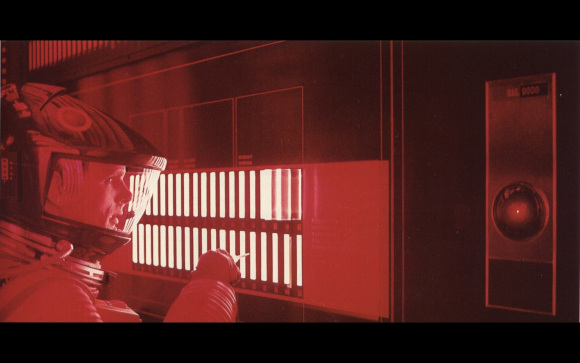 There's a war over who has access to the core ability of computers – to program them in arbitrary ways.
How is what computers do controlled?
To understand the issue, read Cory Doctorow's article The Coming Civil War over General Purpose Computing. It's a very complex question.
Where to start: Build on organisations like the Free Software Foundation, Electronic Frontier Foundation and Open Rights Group. Academic research which combines the abstract philosophy of delegated agency with practical user needs.
Conclusion
What do you think needs doing to make our new information society safe and fair? Leave a comment!